When buying Atlassian products, you have a choice: host JIRA and Confluence on your own hardware, or let Atlassian do the hosting: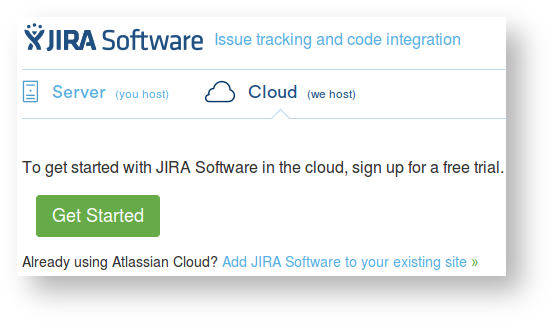 Should you self-host, or go with Atlassian Cloud hosting?
It is worth considering for a moment how unique this is. The industry has moved strongly to a SaaS, subscription model. Virtually every new product management app these days is SaaS-only. Companies love it when they have your data, a steady income stream, and fewer environments to support. Customers mostly like SaaS too - who wants to spend their time maintaining software?
So why do we strongly recommend self-hosting ?  In short: if you don't self-host, you miss out on the plugins, extensibility and integration possibilities that make Atlassian products really great.
More Plugins (aka Add-ons)

JIRA and Confluence have a thriving plugin ecosystem, visible at https://marketplace.atlassian.com.
Plugins are why you can't go wrong with JIRA and Confluence: you're not just buying a product, you're buying into a platform upon which hundreds of companies are madly building and making lots of money.
The dirty secret is this: most plugins don't work on Atlassian's Cloud-hosted version. Here are logarithmic graphs showing plugins by popularity (as per marketplace.atlassian.com stats), excluding unmaintained plugins incompatible with the past 3 releases.
JIRA Plugins by popularity, Jan 2016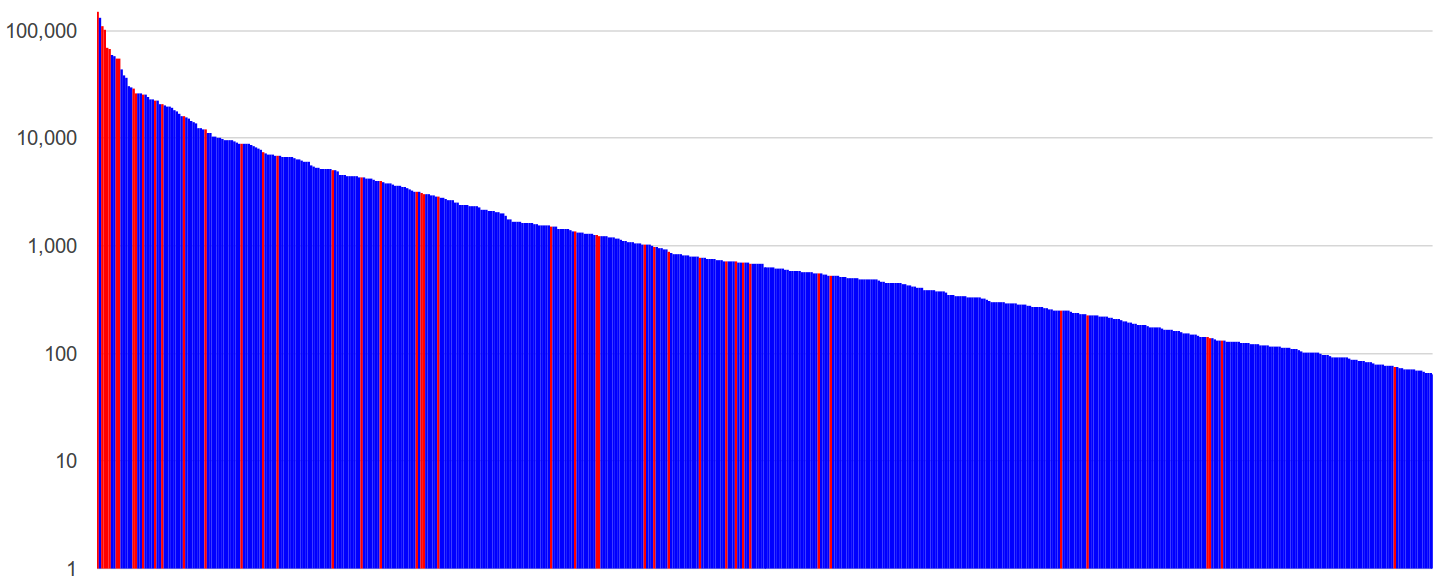 Confluence Plugins by popularity, Jan 2016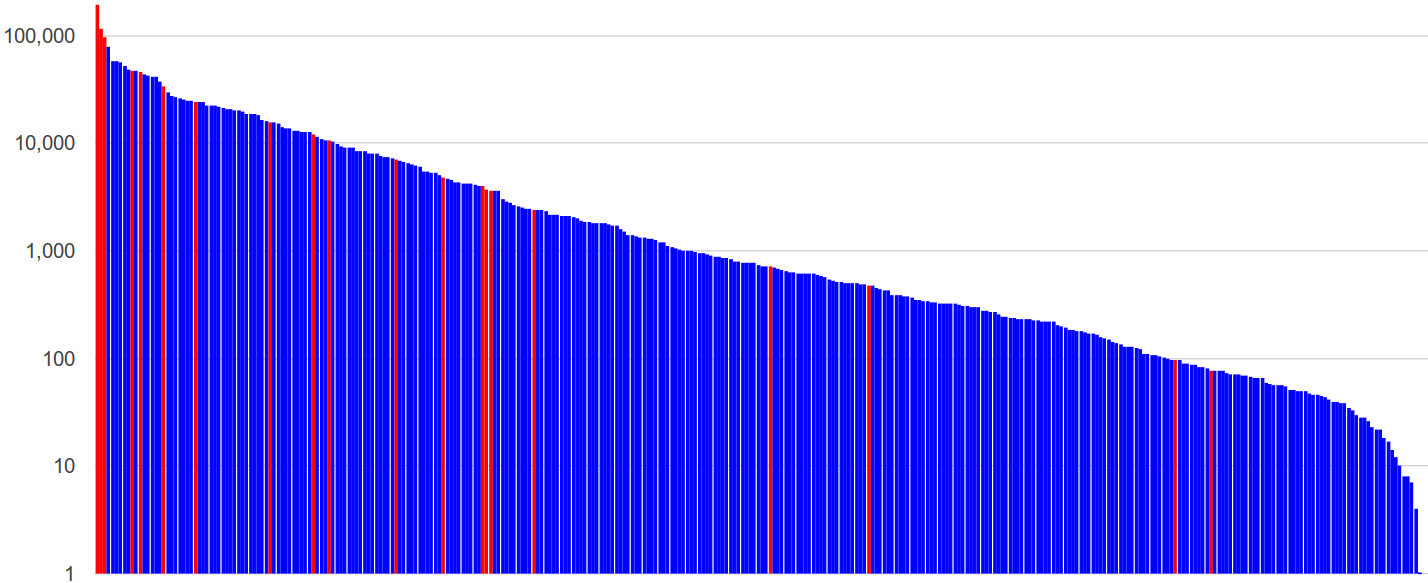 Blue plugins are self-hosted only, red are cloud-ready, and yellow are cloud-only.
There is not a lot of red.
Things are improving for Cloud customers. Atlassian is pushing it's new cloud-compatible 'Connect' plugin framework, and in the 2015 Summit, Mike notes that Cloud-compatible plugins have grown from 50 to 300 in a year. If you consider only the top 50 plugins, the situation looks better:
JIRA Top 50 Plugins by popularity, Jan 2016
Confluence Top 50 Plugins by popularity, Jan 2016
However, given that:
it seems likely that outside the money-making top 50, the "long tail" comprising the vast majority of plugins will never be Connect-enabled.
More Integration Possibilities
This applies especially to Confluence. Your wiki does not exist in a vacuum.
More extensibility
Backups
Most data loss is caused by user error - an admin accidentally deletes the wrong space or project, or performs a bulk update on Jira issues that goes wrong.
If you self-host, you'll probably have backups, and can restore whatever needs restoring.
If you are on Cloud and delete a space or delete a project, you're out of luck: Atlassian have backups, but they're not going to restore them for you. Is there a difference between a backup you can't restore and no backup at all?
Avoid lock-in
With self-hosted, your data is yours:
Note that it is possible (with some effort) to move from self-hosted to cloud, and cloud to self-hosted
Conclusion
All these Cloud hosting limitations are itemized on the Restricted functions in JIRA Cloud applications page (and children), but the implications are not spelled out. Essentially, new Atlassian Cloud customers don't know what they're missing. They get the products, good in themselves, but without the extensibility and ecosystem that makes them truly great. Frustrating limitations are encountered one by one, by various users, and a desire for change never overcomes corporate inertia.
Put another way: Cloud has undeniable benefits and shortcomings, but these are asymmetrically felt: the benefits are financial and up-front (reduced IT burden), liked by managers, whereas the shortcomings are unclear, discovered over time as daily frustrations and paper cuts, felt by dis-empowered end users who have no say in purchasing.
If your company wants the full flexibility of self-hosted, the costs come at four levels:
Red Radish offers services which we like to think gives you the best of both worlds:
Please contact us if you'd like to discuss, or find an Atlassian Expert near you.